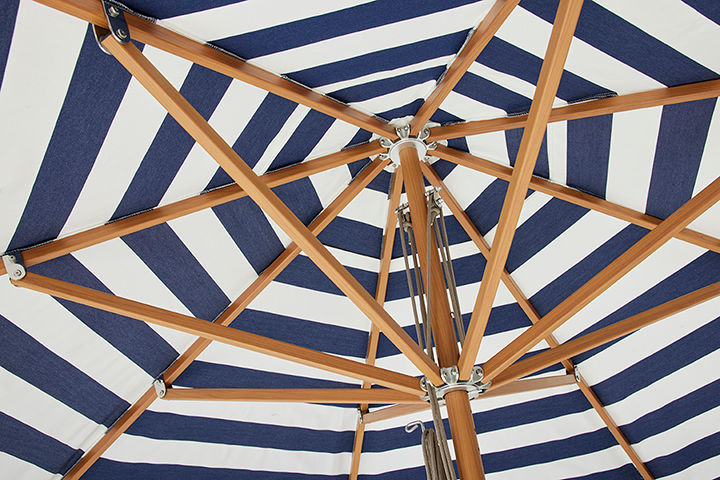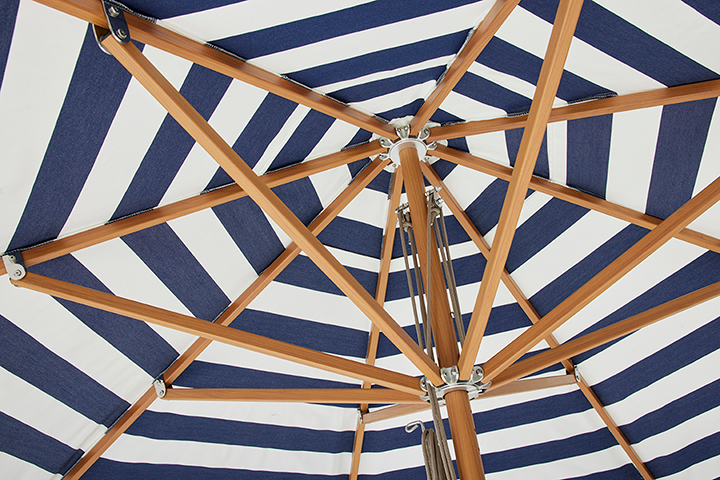 Made to last.
Beautiful and Strong
We utilise marine-grade fixtures and finishes across our Patio range, to give you durability and performance all year round. Our new 'Woodline' Akzanobel Interpon finish comes with a 10year guarantee, bringing you all the beauty of timber with the strength and performance of aluminium. Non-warping, lightweight, scratch resistant and low maintenance, our Sundial+ is the real deal.
Best in class
Premium Outdoor Fabric
Our premium marine-grade outdoor fabrics come with an industry leading 10year residential warranty and have the best available colour fastness rating of 7-8 (out of 8). They all meet the highest environmental and manufacturing standards, including TÜV Rheinland, Oeko-Tex Standard 100 and UV Standard 801.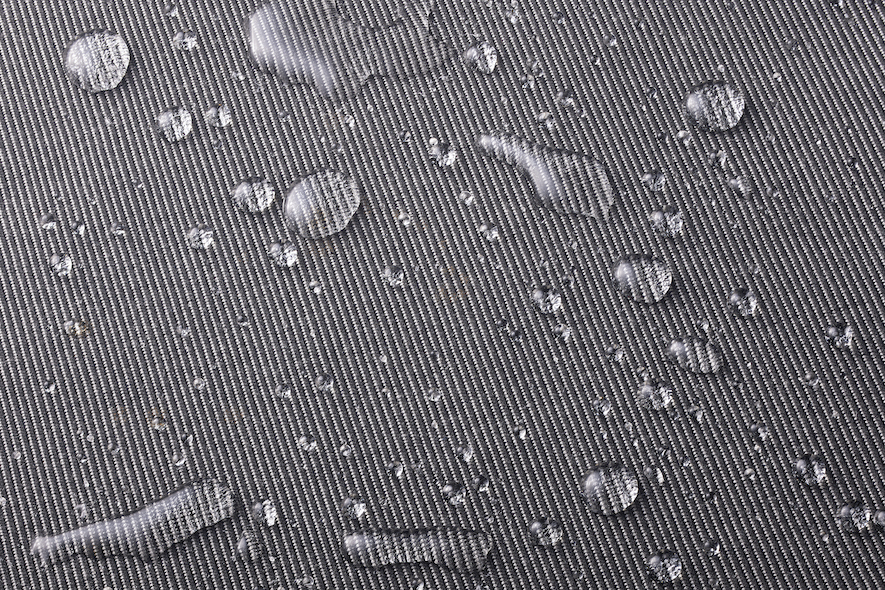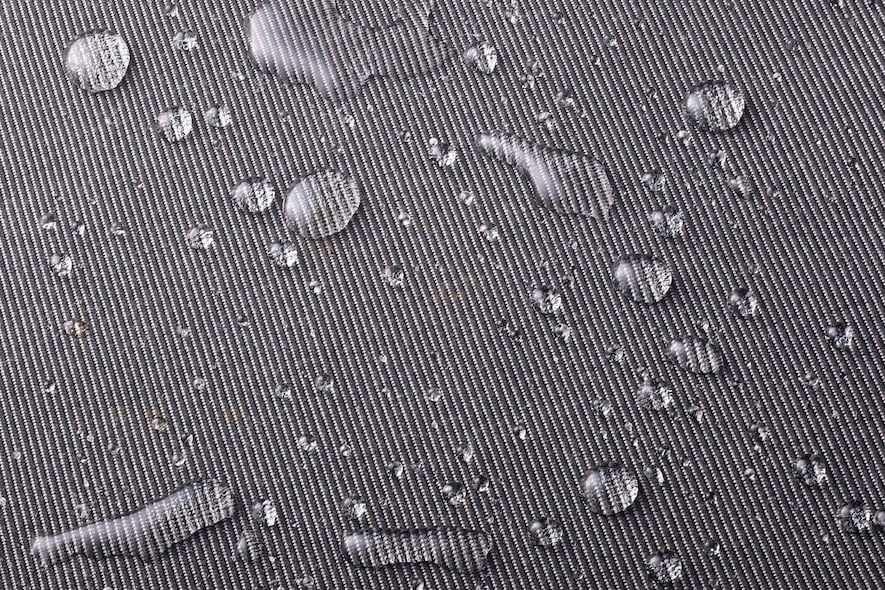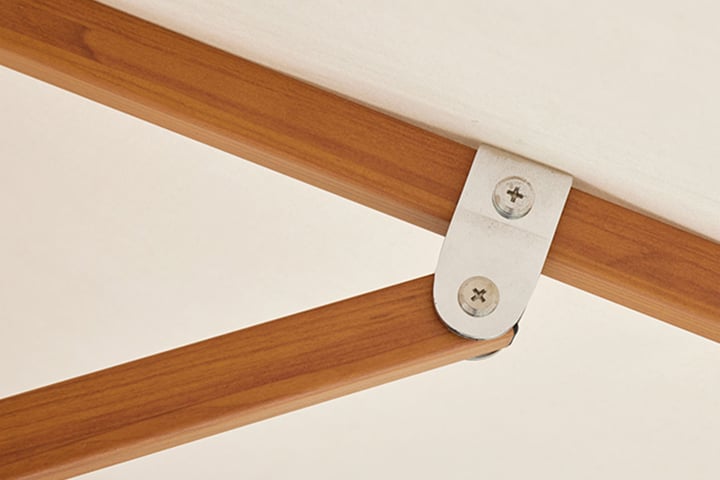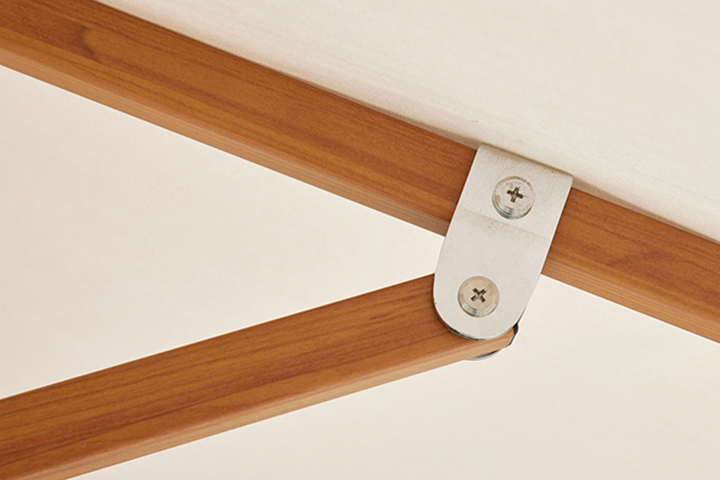 Built to last.
All Day, Every Day.
We design our fixtures and fittings in-house to work seamlessly and utilise marine-grade finishes across our Patio ranges to give you durability and performance all year round, whether it's in your backyard, poolside or in your cafe or restaurant. We provide spare parts and repairs where necessary, and can help you with servicing too! You might not see the hidden details, but they're there: a slightly thicker cross section here, single piece extrusion for an optimal strength-to-weight ratio, a reinforced joint there... little details that add up to a lot. We provide a Lifetime Guarantee on all our products, however we recognise that sometimes it's time to say good-bye. When that happens, our aluminium frames can be fully recycled at end-of-life, minimising our footprints and contributing to circular use.